SOMOS renovated the fourth floor, the original nursery room, in April 2021.
Then, in October 2021, we added a new second floor.
Today we would like to show you some pictures of these renovations.
First, here are some photos of the fourth floor after the renovation.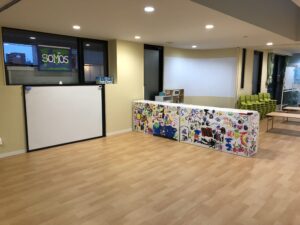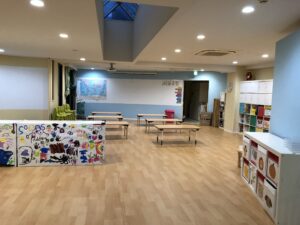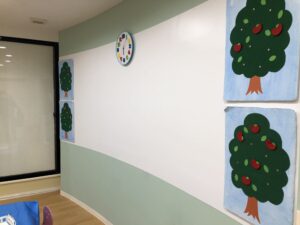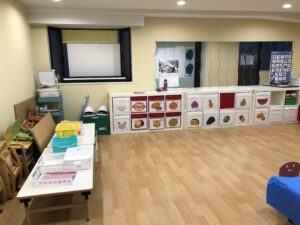 The fourth floor has two rooms, a large space and a smaller space.
Next is the second floor.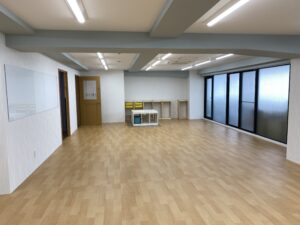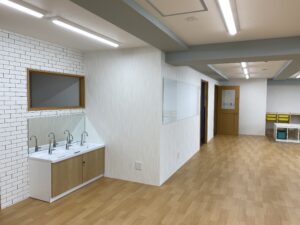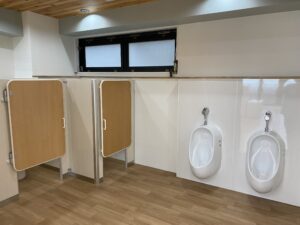 On the second floor there is one large room.
This is the toilet on the second floor, but there is of course a children's toilet on the fourth floor.
Do you like our classrooms?
Come and have a look at our new SOMOS rooms!
We look forward to seeing you soon!

Book an information session here.↓
Briefing Session/Trial Lesson